2022-06-21
Grafana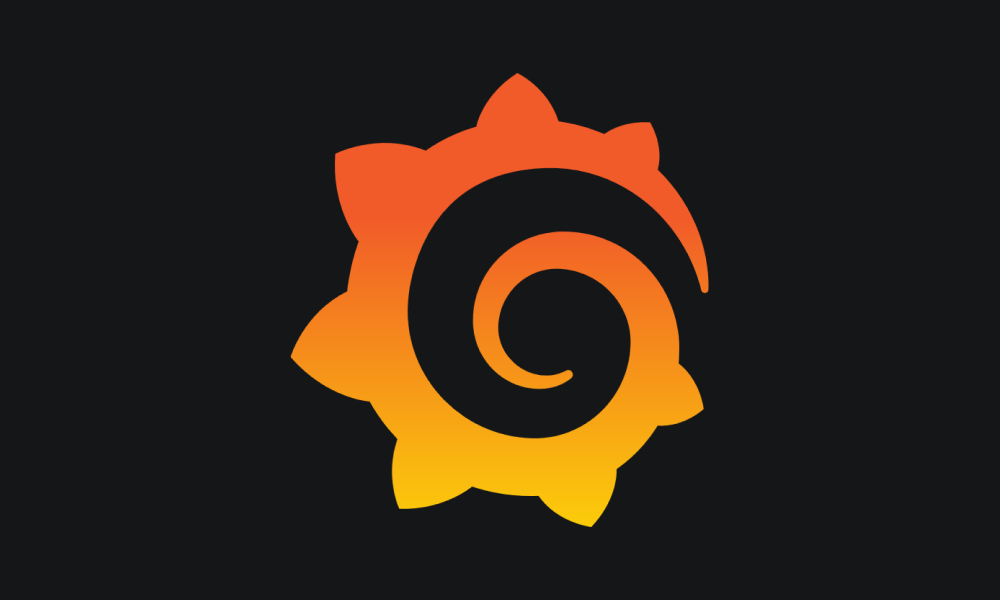 Grafana is an open-source app for visualizing and analyzing metrics. It supports many data sources, including Prometheus, InfluxDB, and more.
https://github.com/grafana/grafana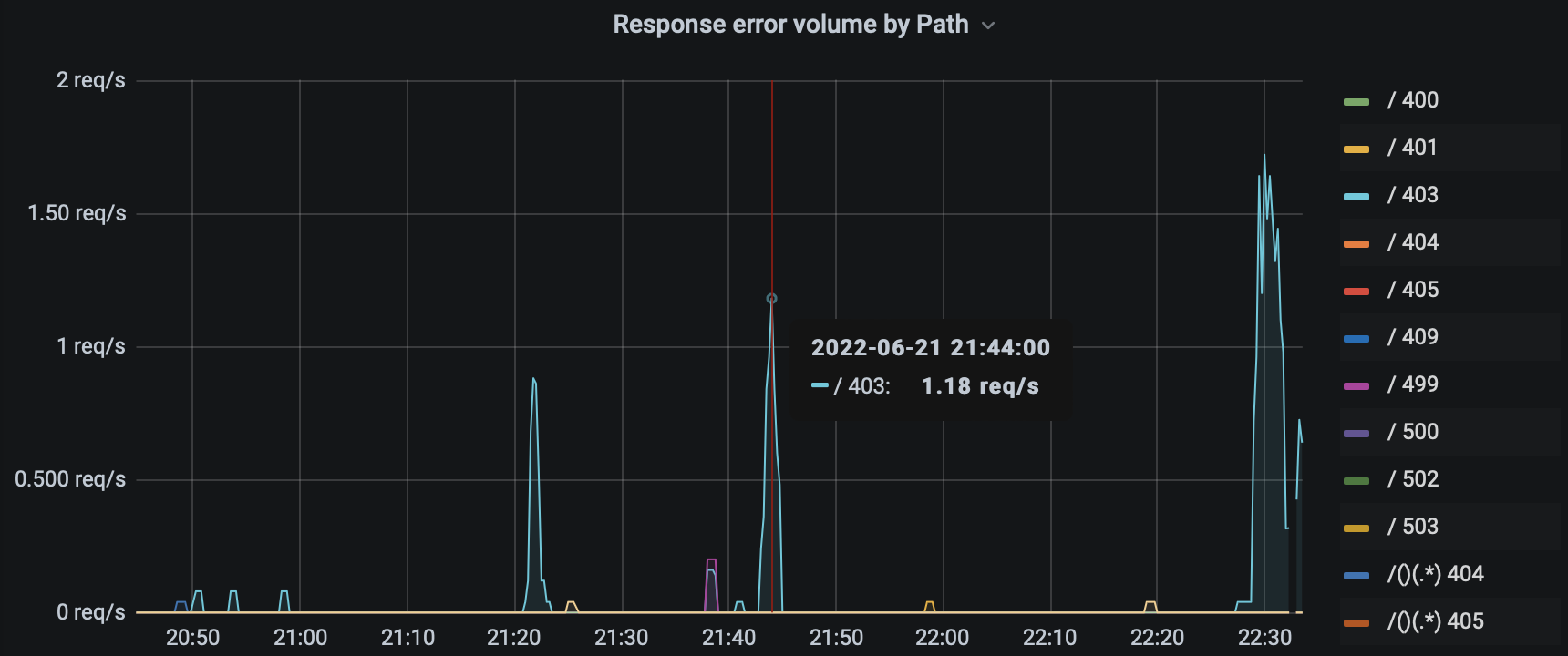 From its release in 2014, it evolved into a much more powerful tool. Now it can be used to:
alert you when the metric is too high or too low via email, Slack, Telegram, PagerDuty, etc,
browse logs from Loki, Elasticsearch, or CloudWatch,
query distributed traces from Zipkin, Jaeger, or Tempo.
https://grafana.com/docs/grafana/latest/